Submitted by

admin

on Tue, 2016-11-08 09:40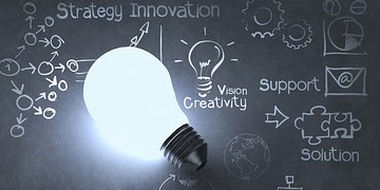 Action Research
Action research is a proven technique for solving immediate problems, and more. Done well, it is also a reflective process of progressive problem solving led by individuals working with others in teams or as part of a community of practice to improve the way you address issues and solve problems. Action research can be applied to your project, your department, your organization or an entire sector.
Let us help you guide and manage the process for outstanding outcomes.
Contact one of our Client Representatives to learn more.
Ask about our short course training on how to make action research part of your internal planning and development.
 Case Studies
Case studies make great promotional material for your business. An in-depth look at how your company has helped a client benefit from your product or service, how solved a problem or met a challenge can bring you valuable media coverage and enhance your status within your industry or sector.
A case study is a great way of showing what you do well and getting your business noticed. And your case study can be repurposed for your website, newsletter or brochures.
We can help you shape and produce outstanding case studies and get them out in the world where they will be noticed. You can also ask about our short course training on writing case studies.
Contact one of our Client Representatives to learn more.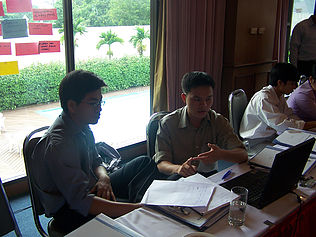 Research in Action
We mobilized a Healthcare Resource Group to spearhead first specialized trans-national Epidemic Prevention, Control & Management Program for front-line professionals. Read more… 
Learn more about Our short course on Participatory Curriculum Development